09-24-2022, 07:20 PM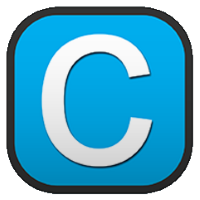 CEMU is a Wii U emulator that is able to run most Wii U games and homebrew in a playable state. It's written in C/C++ and is being actively developed with new features and fixes to increase compatibility, convenience and usability. Cemu is currently only available for 64-bit Windows and Linux devices.
I couldn't believe my eyes when I first played Super Mario 3D World on CEMU with my really underpowered old desktop computer with one of CEMU's earlier builds. At this point this emulator has gotten even better with significant performance and compatibility improvements.
CEMU Official site
CEMU Official Github page
Official Discord server