Problems with exporting spritesheets
01-07-2015, 03:14 PM
MacioU42
Junior Member


Posts: 1
Joined: Jan 2015
Reputation: 0
Problems with exporting spritesheets
Hi, I'm using JPCSP 64bit on Windows 7 64bit. I'm trying to rip sprites from PSP game (Patapon if someone needs the title). When i use File->Export 3D Scene it exports, however sprites are black and they export... on black background. Soo... they look something like that...
What's strange is that some sprites export on white background... sometimes they are white sometimes black. Is it a problem with my emulator or ps or it's just game's fault. I'll be really thankful if someone can help.
(and sorry for mistakes, english is not my native language)
01-10-2015, 02:06 PM
(This post was last modified: 01-10-2015 02:28 PM by onelight.)
onelight
Senior Member


Posts: 549
Joined: Mar 2013
Reputation: 8
RE: Problems with exporting spritesheets
It is that so it look like that.
---
you might Export something you can recognized.
for example
I export this:

Image0998BC00_0998C440.png
(Size: 556 bytes / Downloads: 19)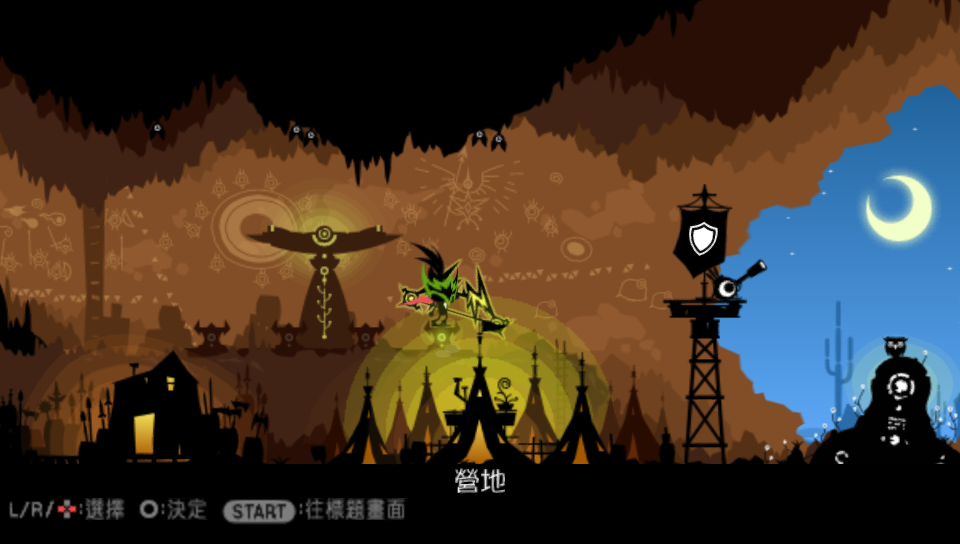 try turn to another color

Image44153C00_04154440.png
(Size: 2.11 KB / Downloads: 19)
it isn't for game play and it have some bug.....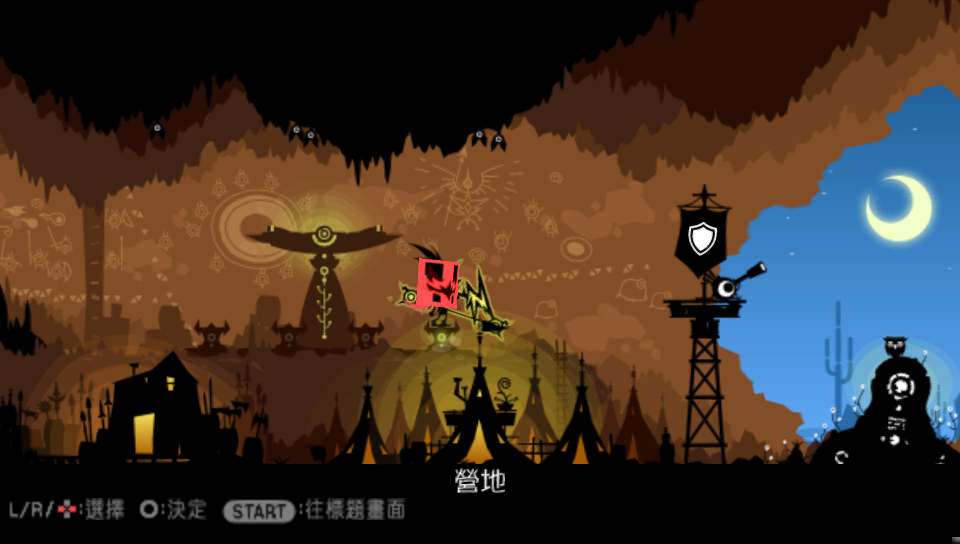 User(s) browsing this thread: 1 Guest(s)